Kitchen Remodel – Katy , TX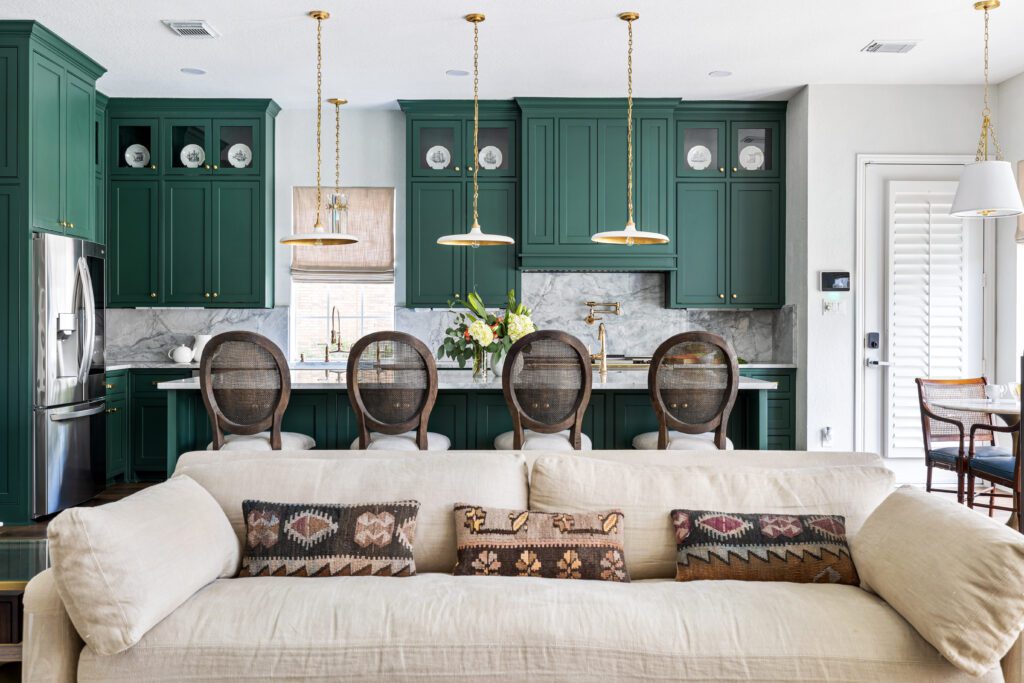 If you're looking to complete a kitchen remodel project in Katy, TX, but don't know where to start, you've come to the right place. Here at Romo Remodeling, we don't only help our customers remodel but we teach them the ins and outs of the entire process. From the planning and budgeting stage to making interior design selections, all the way to the completion of the remodel, we provide guidance every step of the way. We understand that taking on large-scale projects can feel intimidating, overwhelming, and even complicated at times. That is why we work so closely with our customers and go above and beyond to simplify every project. With our easy-to-follow process, which is listed in detail below, we can ensure you will enjoy every step of the process.
Custom cabinets can be the single most striking feature in your kitchen and we know that. That's why here at Romo Remodeling we take pride in our custom cabinets, this means we only use high grade materials to construct all of our cabinets. This allows us to deliver a beautiful finish on every kitchen remodel we take on. Our team is capable of customizing any cabinet to fit your unique design, from a simple slide out to a built in paneled appliance, we got your back! Soft close hinges and rails are standard and a must on any and all cabinets we build.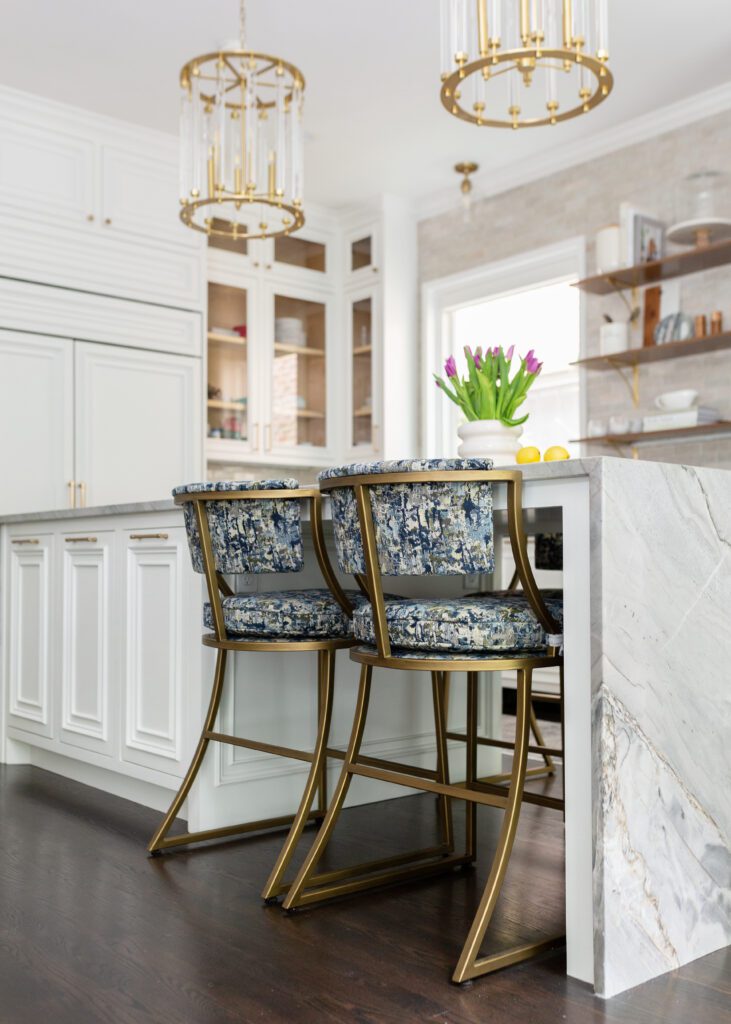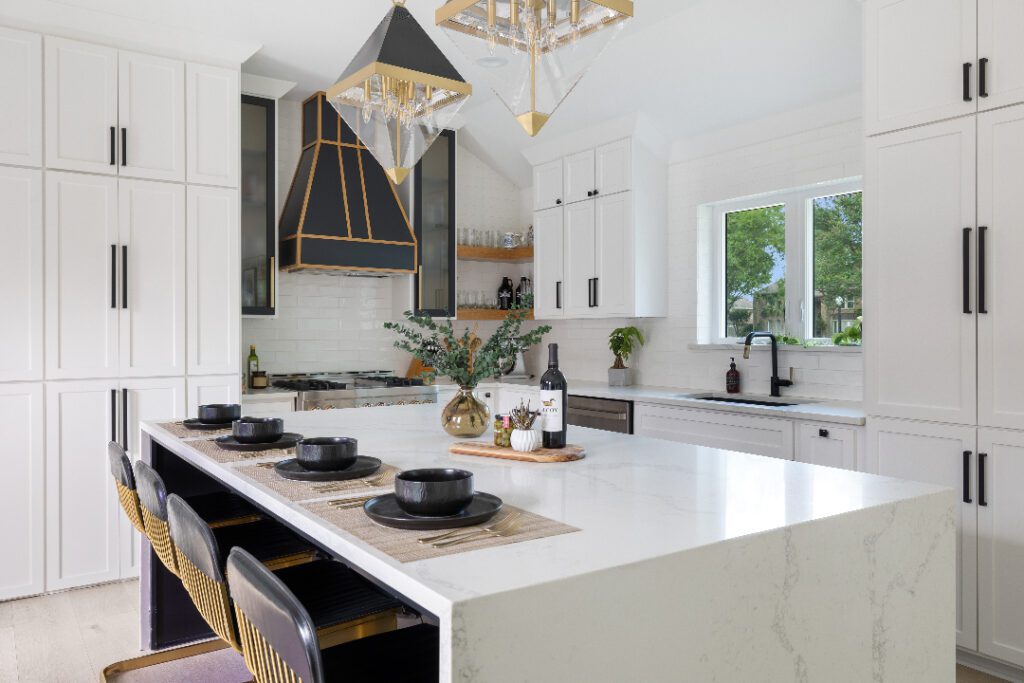 Benefits of selecting us for your kitchen remodel in Katy, TX
We will provide a detailed proposal for your kitchen remodel to avoid confusion about what's included and what's not
After the proposal is approved we create 2D drawings and elevations .
We create 3D drawings to help you and us visualize your dream kitchen!
 You get assigned an interior designer to help you make selections.
We take care of any permits needed if any.
You get assigned a project manager and superintendent.
We do quality control walks
We give you access to your own personalized BuilderTrend portal to see schedules, proposals, project financials, and much more!
Most importantly, we listen to you because we care.