Houston home remodeling & Pool Builders.
Need ideas? We got them. Don't know where to start? We do. Start by choosing the best and most trusted remodeling contractor in Texas. Romo Remodeling in Houston, Texas.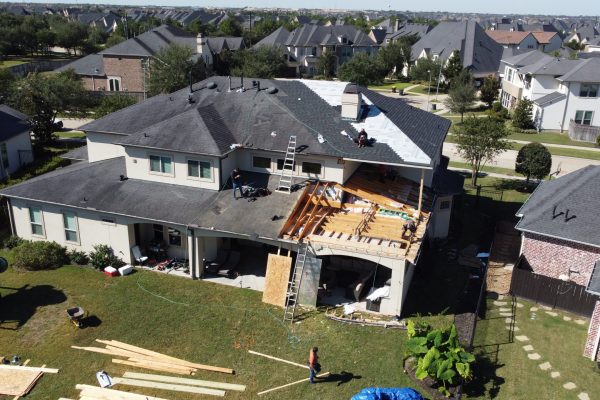 If you're outgrowing your home and need more space it may be time for a home addition project! We can also create more space by converting an existing portion of your home such as a balcony, attic, or garage to give you the space you need.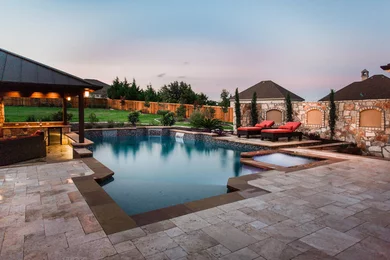 Looking to add a custom pool to your home? We can help! Create the perfect pool for your needs. We'll work with you to create a design that fits your budget and lifestyle, and we'll build it to last.
 So if you're looking for a custom pool builder, give us a call. We'll be happy to help you turn your dreams into reality.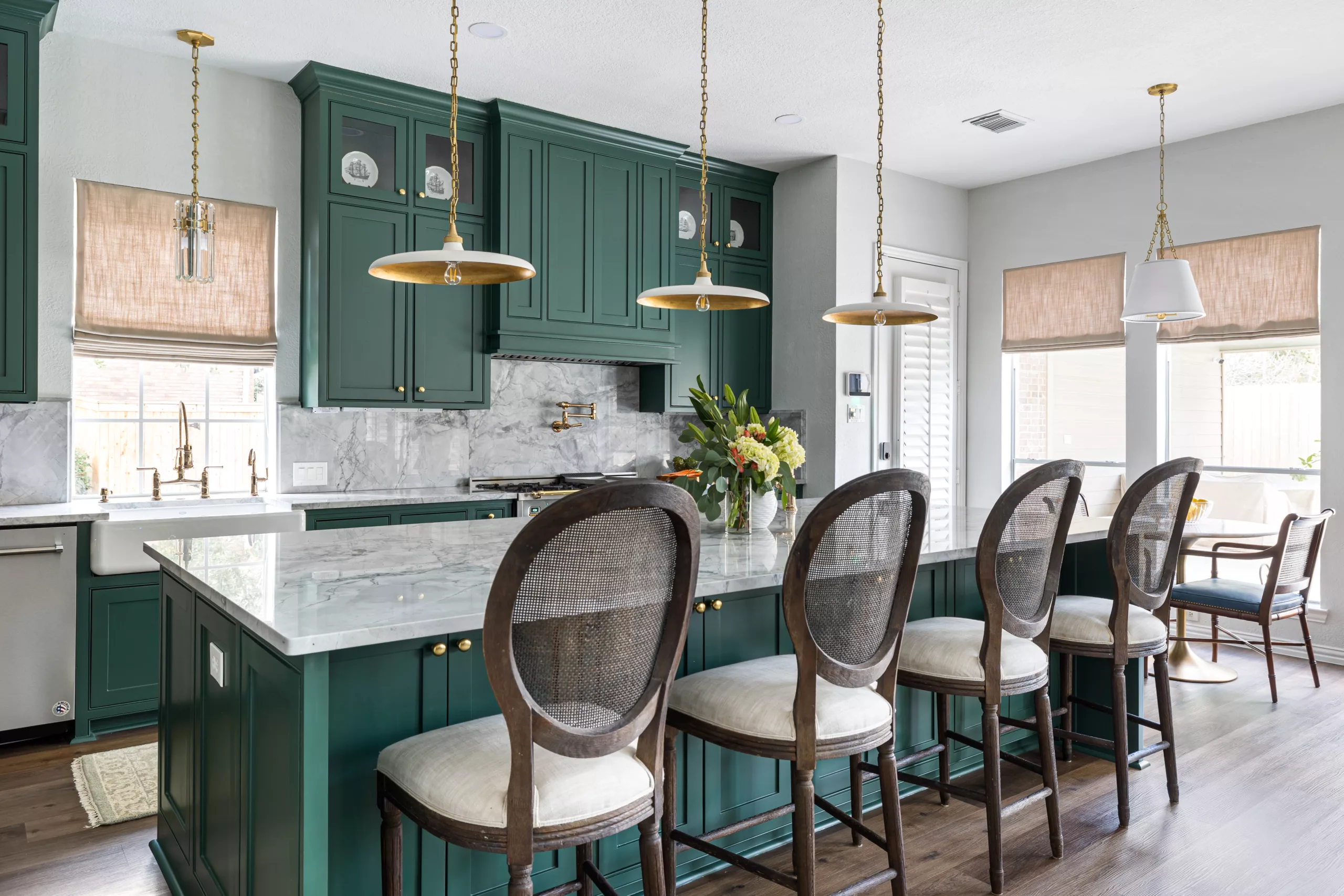 We provide full-service custom kitchen remodeling. Bring your beautiful custom kitchen design to reality with Romo Remodeling.
Does your bathroom need a makeover? We have experience in a variety of bathroom designs and are happy to help you find the right one for you. 
Best service and responsable👏🏻
Romo Remodeling came highly recommended by friends who had their kitchen and bathroom remodeled. They did an amazing job. They completely gutted our 1980's house and created a luxurious yet relaxing space for us. Jorge and his team worked with my husband and I to integrate my ideas and tastes into a design that is stunning. Karla was our project coordinator and was always available when I had design questions and helped me narrowing down options. When it came to the construction side of things, their attend to detail is incredible. Julio was our superintendent and he made sure that each aspect of the job was done exactly as specified on the drawings. Overall, Romo Remodeling was great to work with and we are extremely happy we chose them!
Romo remodeling is my go to company for all your home needs. I have referred him many times to my clients that have either needed something touched up or even a big project to build a whole second story add on to a house. They are very communicative and will give you the best solution to your home needs!
Jaylynn Malone
2023-02-11
This is the fourth large remodeling project we have had Jorge and his team complete for us. And, once again, he didn't disappoint! His eye for design is amazing! He knows taste! We love our kitchen! Love the shaker style doors on our custom cabinets. The wood tile floors are my favorite. We would highly recommend Jorge and his crew!!
Jorge and his team are amazing. They arrived on time and were very professional. He's not the cheapest, but he does have the best quality of work. We are very happy with our kitchen and bathroom remodel. Can't wait to use him again for our pool remodel.
Our family was looking to renovate the master and kids bathrooms, but we were unsure with what remodeling company to go with. We were looking for a very clean look with neutral beige colors and white quartz counters. Jorge and his designers made sure everything we pictured in our minds came to life and even recommended ideas to make the bathroom even more sleek. You could really tell that him and his team really know what they are doing. He kept us informed throughout the entire building process of any issues as well as updates to how everything was coming a long. Our master bathroom now looks so elegant and even the kids are loving the new look. We are so glad we we made the right decision with Romo Remodeling!
We have used this company in the past when we renovated our kitchen with brand new countertops, painted cabinets, backsplash, and flooring. His team was able to create it into a whole new space I barely recognize and we get so many compliments from our family and friends. We decided that we would contact them again when it came time to creating an additional room for our home. We will be welcoming a new baby girl within the next few months and I know we are going to be just as impressed with their work as last time. They have a reputation for their professionalism, attention to detail, and innovation so I know we can trust them with this next project for our family!
Katherine Rivera
2023-02-09
Loved working with Romo! Made my dream bathroom come to life. Had great communication throughout the whole process. Thank you!
We highly recommend Jorge Romo and his crew!! They did an awesome job building a balcony addition to our house, fixing the stucco, and repainting everything. They worked fast, replied quickly when we had questions, were very detail oriented and clearly have very high standards. All in all we are very happy with both the process and the outcome and cannot praise them enough!
We hired Romo Remodeling to update our kitchen last year, they did an amazing job. So we had them come out early this year to remodel our pool and they did a great job again. Easy to work with and dependable team, we had a great experience.
We are a full-service general contractor serving the Austin and Houston communities. We specialize in kitchen and bathroom remodels, custom builds, and home additions. We take pride in offering the absolute best in high-quality workmanship and you can trust us to treat your home like our own. 
AFFORDABLE FINANCING OPTIONS AVAILABLE!
Our step-by-step process of how we approach each project.
Attention to detail and workmanship is what we're known for. We have a step-by-step process for every project to ensure quality and efficiency.
Hundreds of happy customers over many years. Top 500 Remodeling company Nationwide.
The kitchen is the heart of your home. If you're looking for an upgrade, Romo Remodeling is your local trusted contractor of choice. Customized designs, durable materials, and great workmanship is what we're about. Transform your kitchen, start with a free consultation!

For the best customer service, call Romo Remodeling for all your bathroom remodeling projects. We have experience in a variety of bathroom designs and are happy to help you find the one right for you. Looking for a Sleek shower enclosure? Maybe a Walk-in tub, whatever you may need we got you covered! Click Below to request a free quote or more info.

Seemlessly add a new room or extended your home while retaining the same style. Our team uses the highest quality materials and best practices to ensure the best job in Texas. We can help on all your projects such as sunroom addition, attic conversions, second floor addition, room addition, garage conversion and more. Get in contact with us today!
Looking to add a custom pool to your home? Or Remodel your current one? We can help! Create the perfect pool for your needs. We'll work with you to create a design that fits your budget and lifestyle, and we'll build it to last.
Contact us today to bring your backyard oasis dream to life!
When considering who to entrust with the task of remodeling your home, there are many factors to consider. Why pick us? We have the experience and expertise to get the job done right, and we're committed to your satisfaction. We'll work with you to create a space that you'll love, and we'll do everything we can to make sure the process is as smooth and stress-free as possible.
It's important to find a contractor you can trust. That's why we're committed to providing quality workmanship and outstanding customer service on every project.
From start to finish, we'll work with you to ensure that your vision for your home comes to life. And, we'll be there to answer any questions you may have along the way.
If you're ready to get started on your home remodel, contact us today. We'll be happy to provide a free consultation.
Check Out Our Blogs
Remodeling in Houston & Austin, TX
Home Interior Designed in Houston: A Guide to Creating Your
Read More »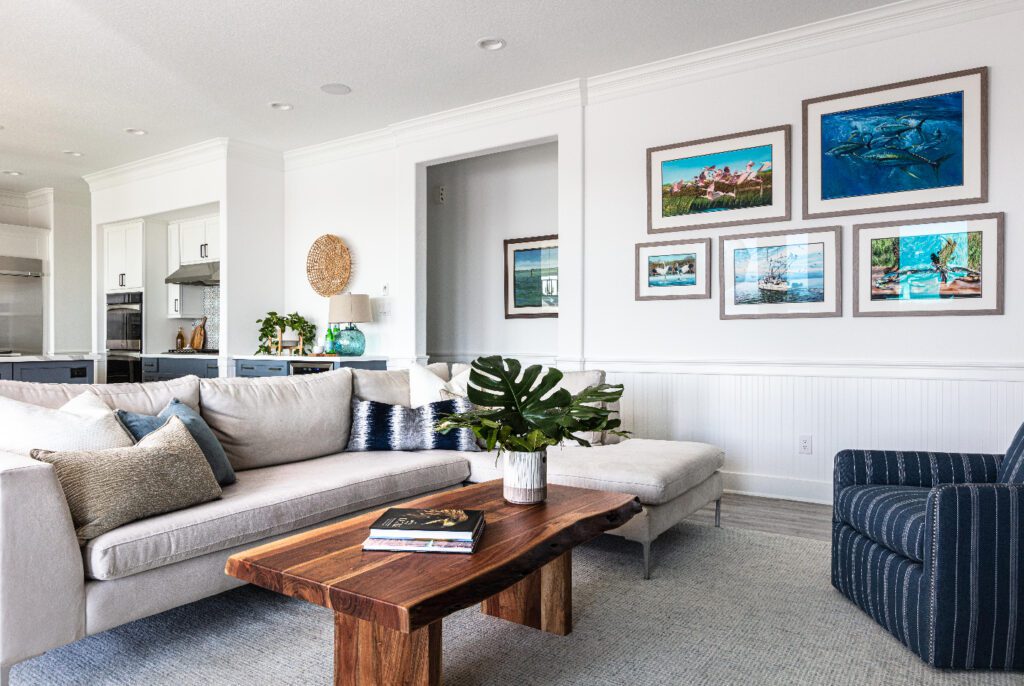 Looking for a general contractor in Katy, Texas? Look no further than the trusted experts at Romo Remodeling We're the number one contractor in Katy for a reason – we're reliable, affordable, and most importantly, we get the job done right.
Whether you need a bathroom renovation or room addition, our team is here to help. We specialize in all aspects of home remodeling, from kitchens and bathrooms to additions and conversions.
No matter what your vision for your home is, we can make it a reality. Contact us today to get started on your next project. We look forward to working with you!